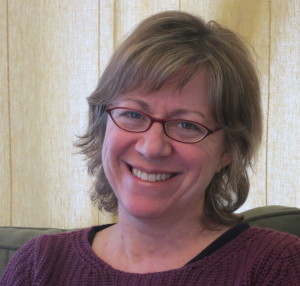 Please click on the essay title to read the articles. All of these are available for reprints.
Revelations about the nature and power of different kinds of prayer  are woven into the essay Prayer Quilt published on the This I Believe website.
A meditative walk around a labyrinth brought me clarity and motivation in this essay Walking the Labyrinth published on Literary Mama.
My daughter and I share a birthday, and somehow that special bond made her departure for college even more bittersweet. My essay Birthday Girls was published in the February 2013 issue of Vancouver Family Magazine.
Although I live in Cambridge, MA now, for 14 years my family lived in Portland, OR, and while we loved so much about our life there, the rain was a challenge! It pretty much rains for 9 months out of the year (or it sure seems like it, anyway) but there are three gorgeous sunny and warm months from mid July to mid October. Watching that sun slip away was so hard, but somehow I managed every year. Summer Girl, published in The Oregonian.
My family is made up of sports fans, and there is never more shared excitement in our house than during the World Cup every four years. One year we were lucky enough to travel to Europe to go to a match, and it had an amazing impact on us all. World Cup Reflections, published in The Oregonian.
With an acre of land in our backyard, and a passion for cooking organic food, growing our own vegetable garden seemed like a natural thing to do… or not, considering my black thumb! The results were abundant and educational. Gardening Lessons, published in The Oregonian.
There is nothing quite so poignant as watching your baby leave for college. As our oldest prepared to start the greatest adventure of his life, all I could do was hope that the love and kisses he'd been showered with would somehow be enough to carry him (and me!) through. Kisses Run Wild, published in The Oregonian.
As a Stay At Home Mom, much of my time was spent volunteering at my children's schools. Without noticing it, that work is how I ended up making friends and building community…  a community I wasn't quite ready to give up when it was time for my daughter to move on. But, What of the Parents?, published in The Oregonian.